Something is missing.
You've been chasing your dreams – but not reaching them leaves you feeling stressed out and depressed. You can no longer accept, 'My life is good enough.'
Your relationships feel off, and you don't know what to do.
Most days adjectives to describe you are: unhappy, overwhelmed, frustrated, uncertain, and confused.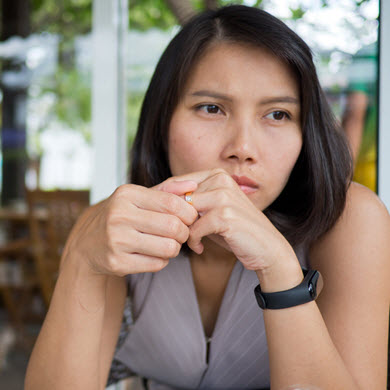 Why can't anyone understand?
You talk to friends and family – but they have problems of their own. They can't seem to connect to yours. What they see in you is someone who has it all together. You're that good an actor.
Your façade is cracking; how much longer can you keep pretending 'everything's fine'? Perhaps you're thinking you should just give up – on you, on your relationships.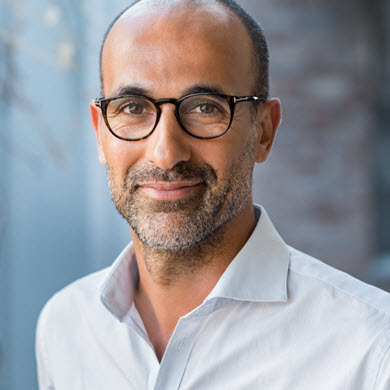 Don't give up just yet!
Something pushed you to look into therapy. It took courage to consider counseling, a step that leads to change. I will work with you to examine your present habits and life issues. We'll discover places to heal from the past, to help you move into your future.
Therapy provides the opportunity for lasting change. If you're looking for answers and you wonder what keeps you from living the life that you really want, take action today that will impact your future.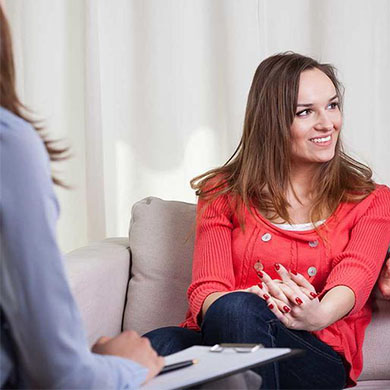 You don't have to take this journey alone.
How to begin?
Call (616) 236-3281 to schedule a free consultation.
It may change the trajectory of your life.
Whether you are going through a major life transition or are not handling stressful circumstances, well, you may need assistance.
I provide a custom-selected personal approach that I believe is best suited for you in a comfortable, safe, and non-judgmental environment.
Because each person is unique with different issues and goals, I provide encouragement and help with skills to get you through difficult times of life. This approach, where you are heard, valued, and understood, will help you learn more about yourself, be more effective with your goals, meet the challenges of life, and help equip you to make the changes you desire.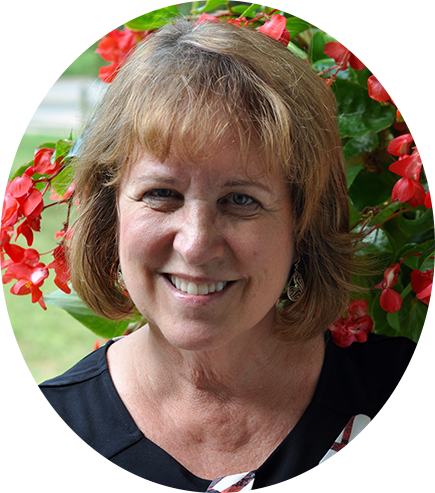 Donna VanderKodde
Counselor, MA, LPC